Selling of suitcases in Toulouse
Our products:
Leather shop
Selling of luggage/business
Selling of cabin luggage
Selling of suitcases
Selling of accessories
Our strengths:
Experience
Know-how
Responsiveness
High-quality products
Wide choice of branded products
Serving:
25 km around Toulouse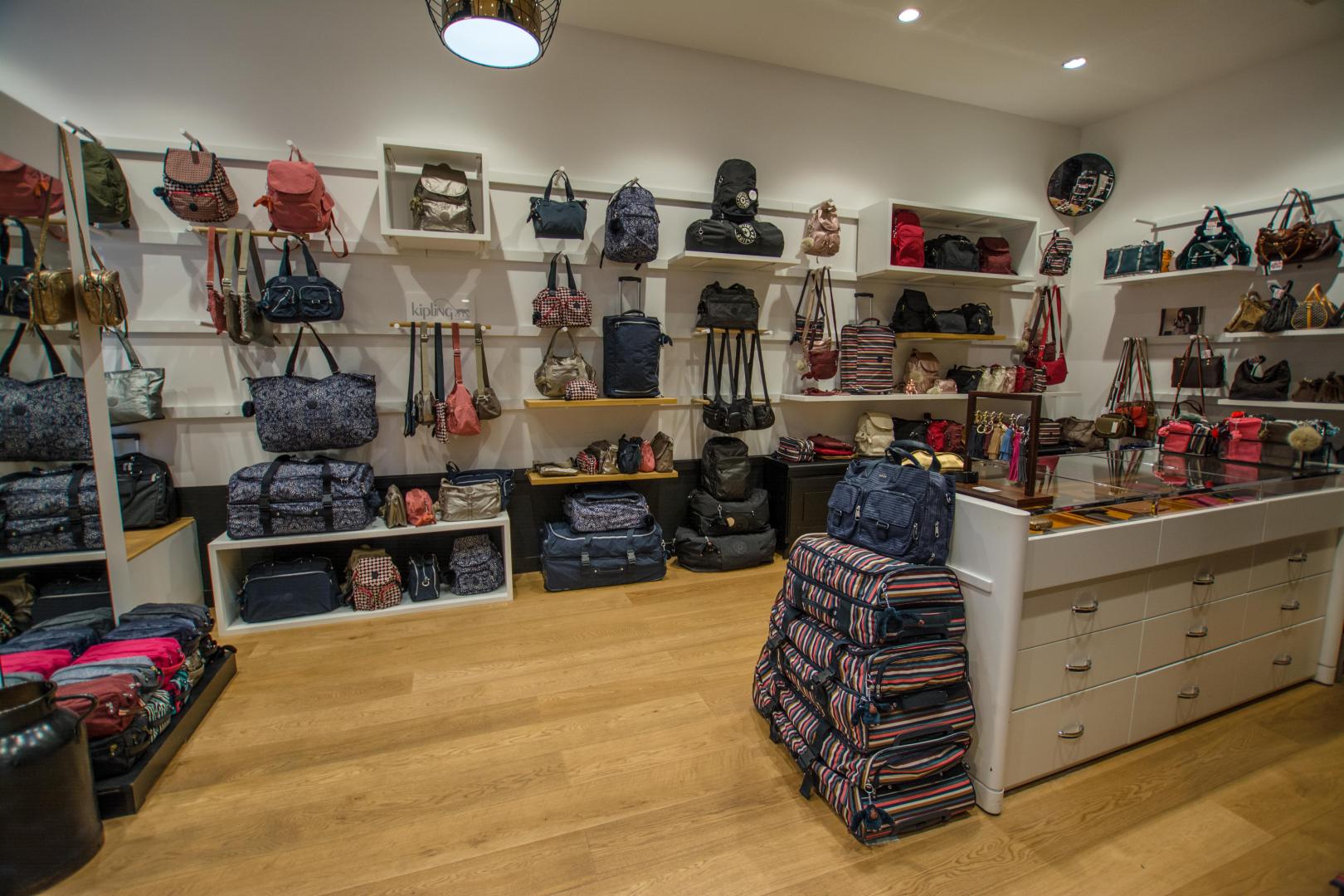 Order your leather goods and luggage accessories!
Located in Toulouse, NEGREVERGNE specialises in the selling of suitcases.
A suitcase shop
NEGREVERGNE has been offering a large selection of suitcases for 64 years.
Rigid suitcases of all sizes
Soft canvas suitcases
Carry-on luggage
Combine style, elegance and convenience with our suitcases which are available in all sizes. We offer various models, colours and materials: aluminium, curv, polycarbonate, polypropylene, tegris, canvas (nylon, ballistic nylon, polyester).
We also sell a wide range of luggage and leather accessories.
Choose from soft or rigid suitcases!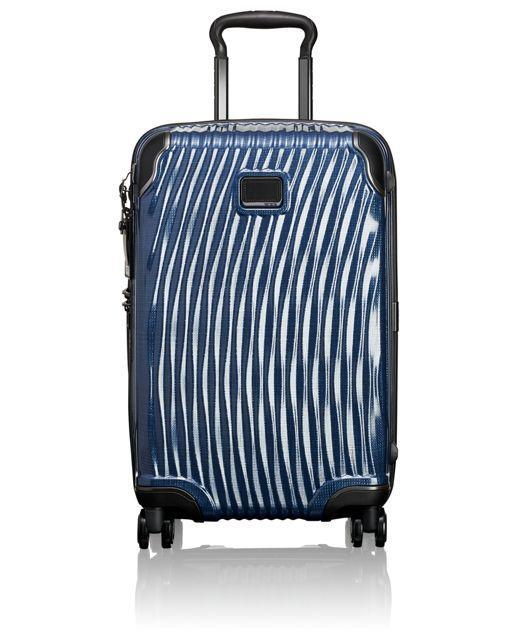 A wide range of products and brands are waiting for you
Carefully selected suitcases
We stock more than 50 of the most famous brands on the market: Tumi, Desley, Campomaggi, JL Fourès, Kipling, Lipault, Groom, The Bridge, Rimowa, Samsonite, Gerard H, Le Tanneur... Thanks to our experience and know-how, we will guide you in your choice.
Visit our shop to prepare your trips! Take your time and make your choice. The store is open every day from 10am to 12:30pm and from 2pm to 7pm, except Monday morning.
We sell suitcases from leading brands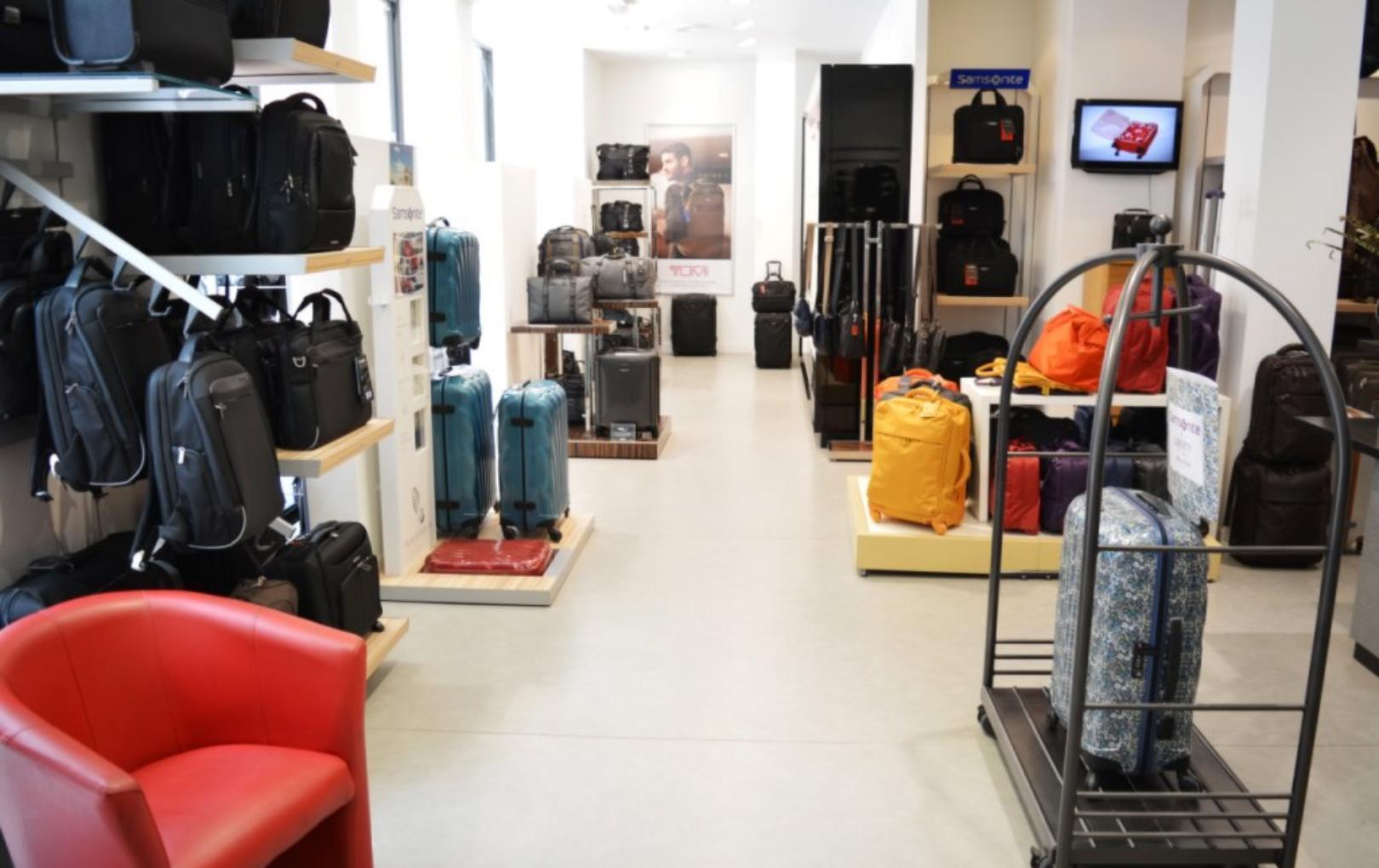 Our suitcases are ideal for storing your belongings safely and offer optimal comfort.