Negrevergne in Toulouse: business
Located in Toulouse, Negrevergne offers a wide selection of business products:
Briefcases (canvas or leather)
Pilot case with wheels
Suit holder (with or without wheels)
Backpack (canvas or leather)
We source our products from major brands such as:
Tumi
Rimowa
Texier
Samsonite
Picard
Jean-Louis Fourès
Piquadro
Lipault
Visit our shop. We will warmly welcome you. Do not hesitate to contact us if you have any questions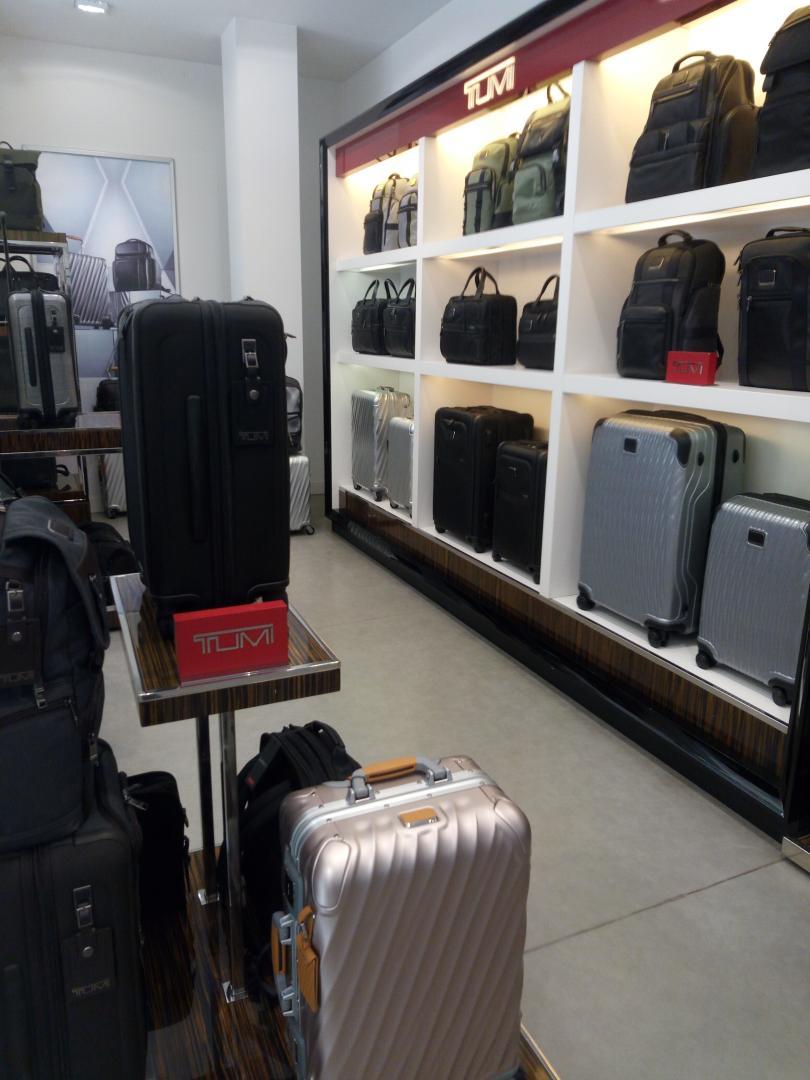 Contact us to learn more about our services!