Negrevergne Toulouse: News and information
Our shop offers Click'n Collect services. Call us on 07 82 15 94 30 or 07 82 59 56 18 or send us
an email at ste-nergevergne@hotmail.fr to place your order.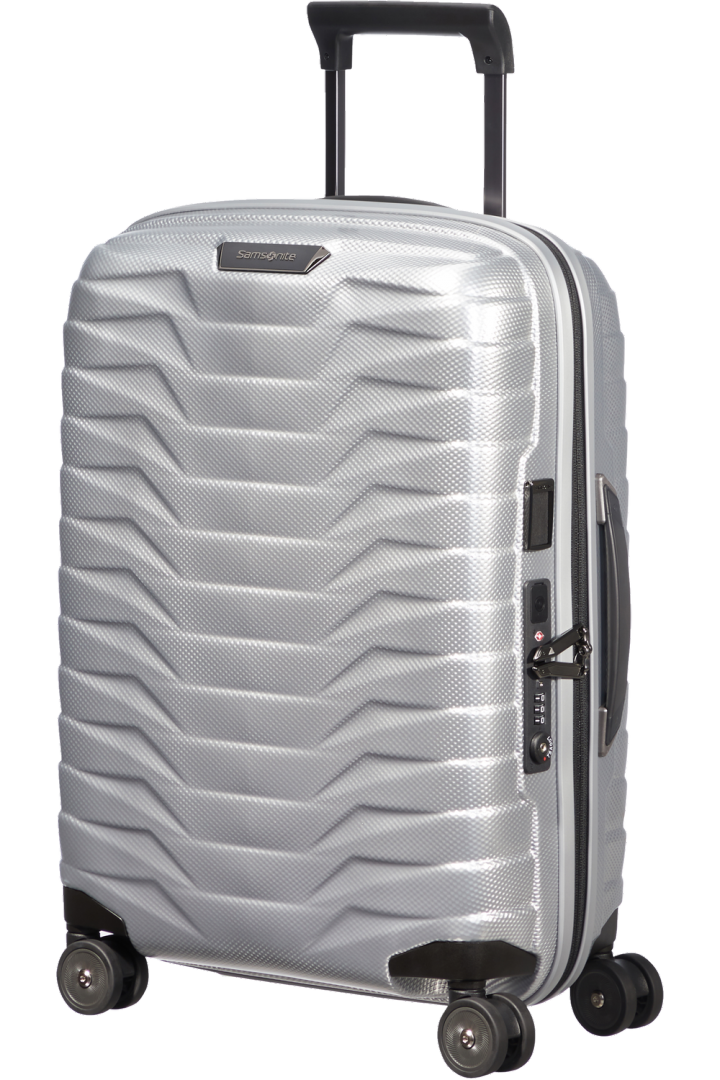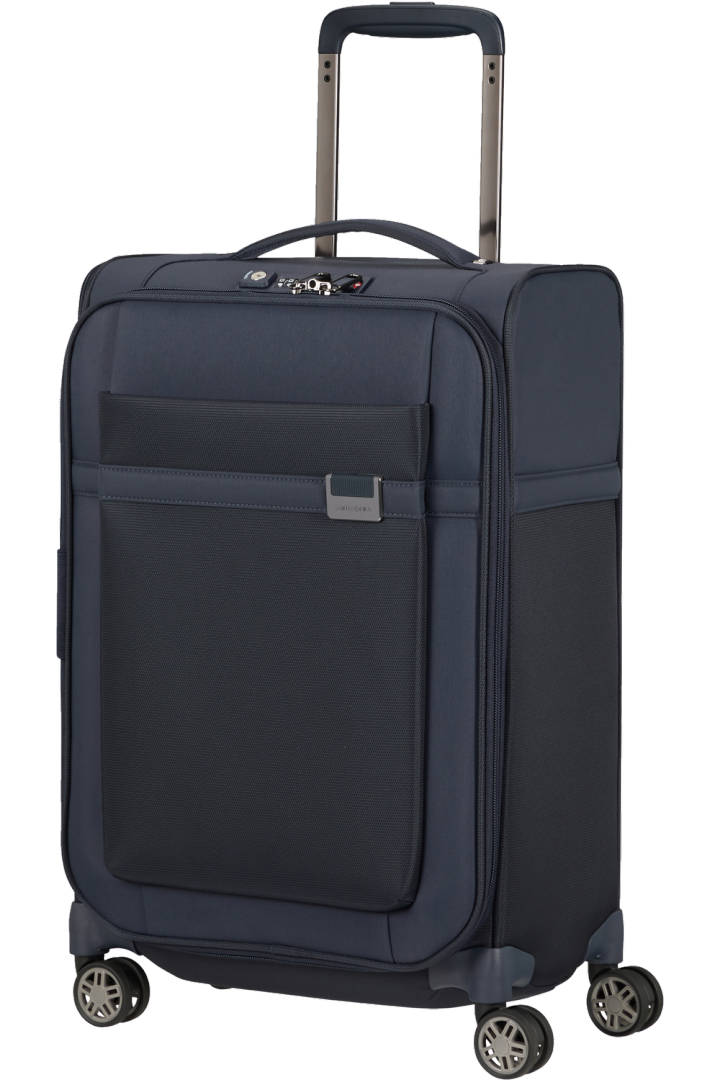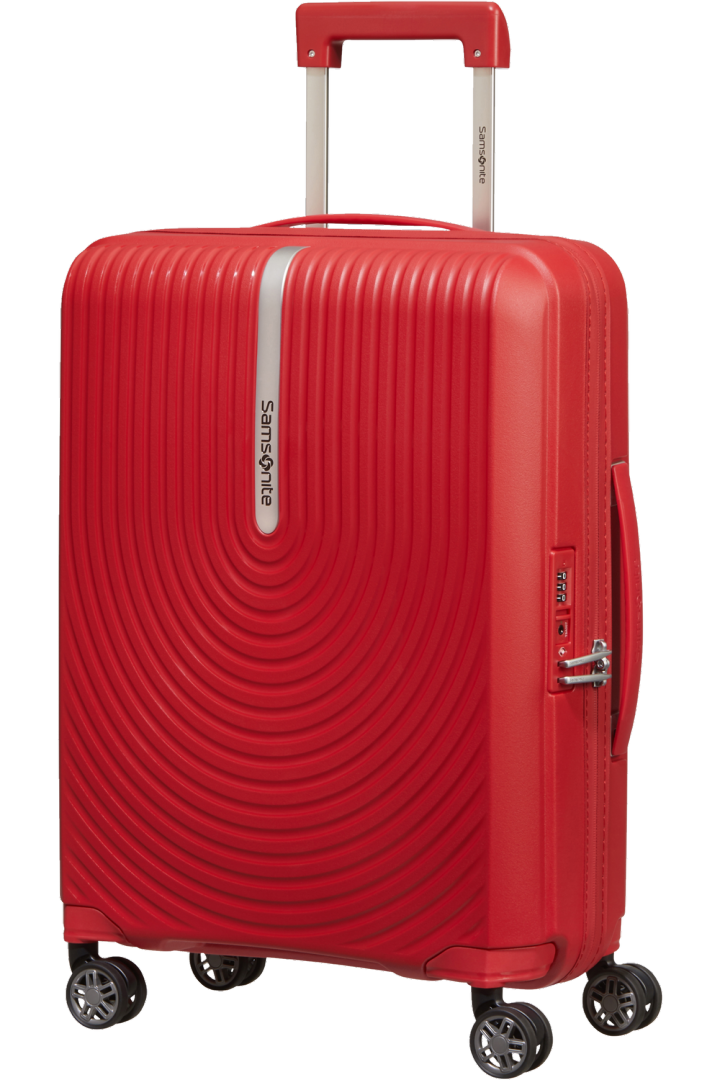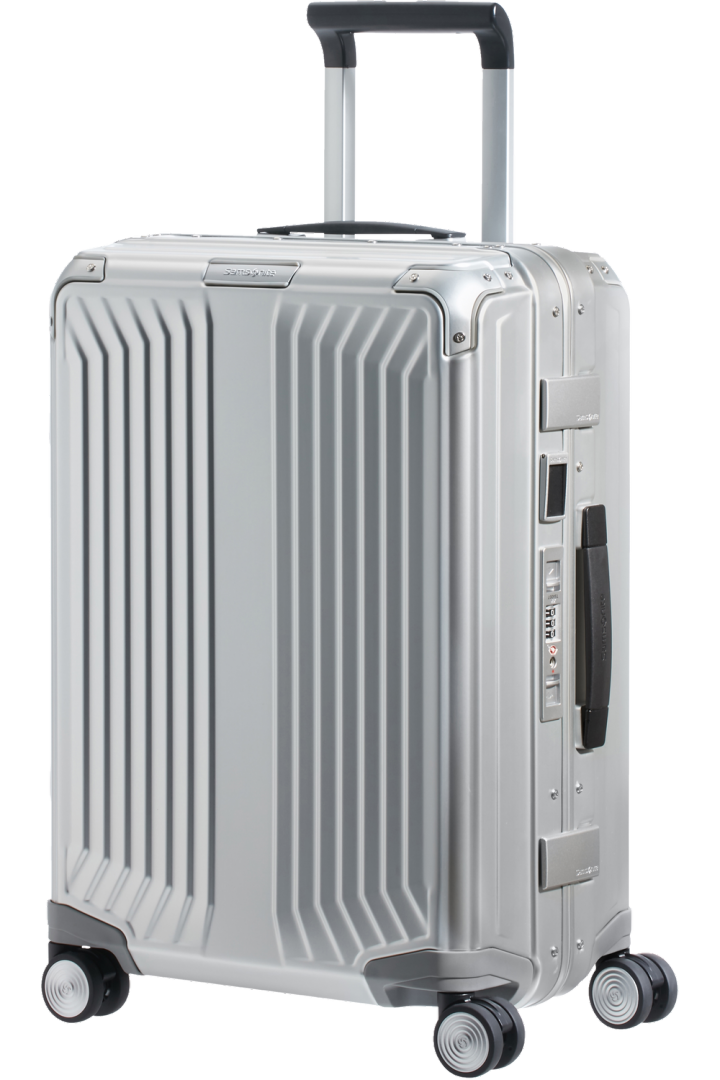 Negrevergne leather shop is at your service for any repairs or luggage exchanges in the event of damage during a flight.
In addition, we are approved by Lufthansa and Air Transat, in which case we advance the costs incurred.
Don't wait any longer, order now.