The leather products and luggage specialist in Toulouse
A space devoted to suitcases and leather goods
Find everything you need for travel in our store. We have been selling a wide range of suitcases (rigid, soft fabric, etc.), carry-on luggage, business products, leather goods and luggage accessories since 1954. They come in all sizes, colours and materials (leather, aluminium, polycarbonate, etc.).
We have carefully selected products from major brands: Rimowa, Samsonite, Tumi, Kipling, Desley, Lipault...
We have been distributing luggage and leather goods since 1954.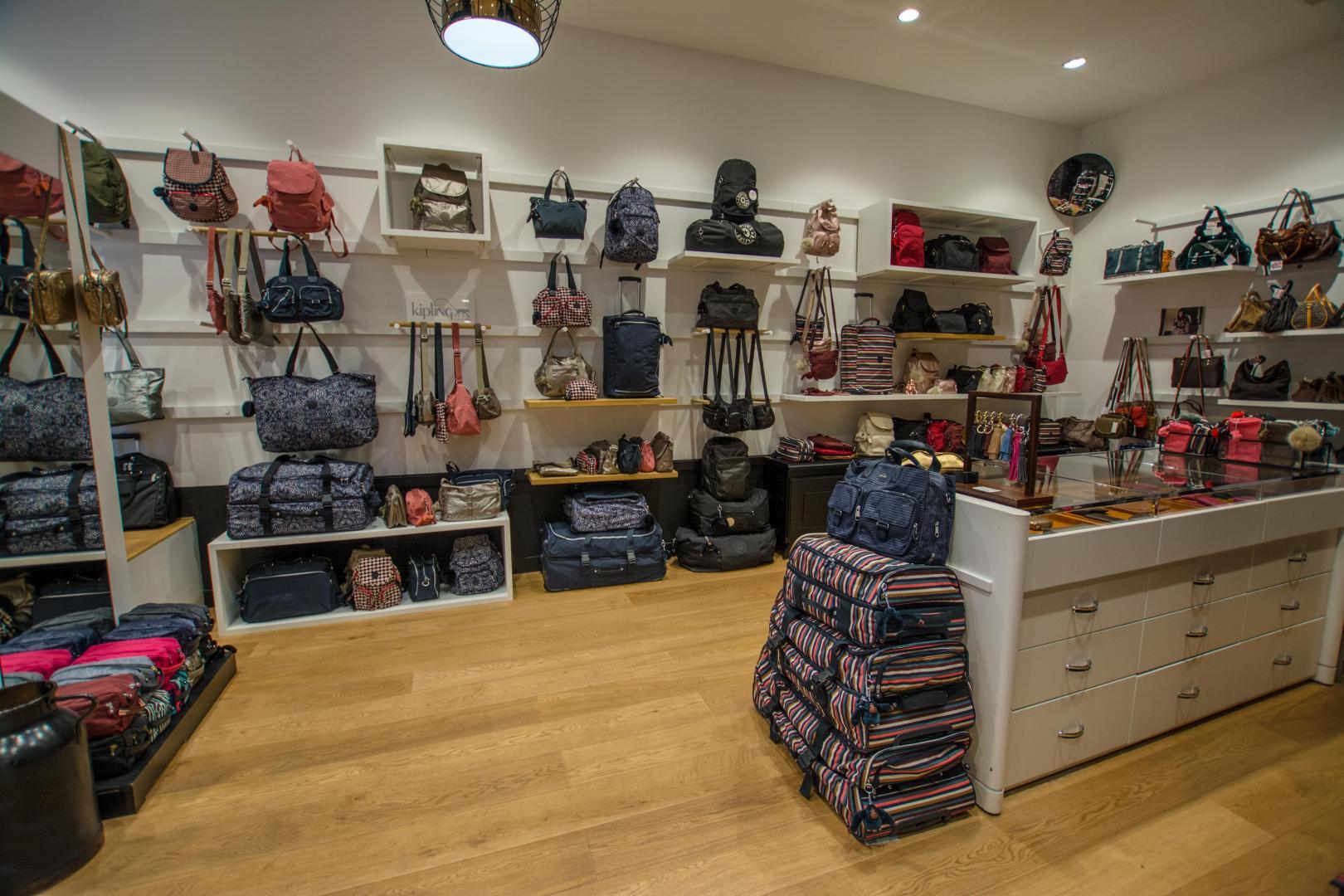 Contact us to learn more about our services!
A dynamic staff committed to your satisfaction
We continually strive for customer satisfaction. In addition to the diversity and quality of the leather goods and luggage on offer, we also rely on the uniqueness of our services.
Experienced salespeople who are attentive to your needs will advise you and answer all your questions.
Do not hesitate to visit us!
We guarantee your full satisfaction through exceptional service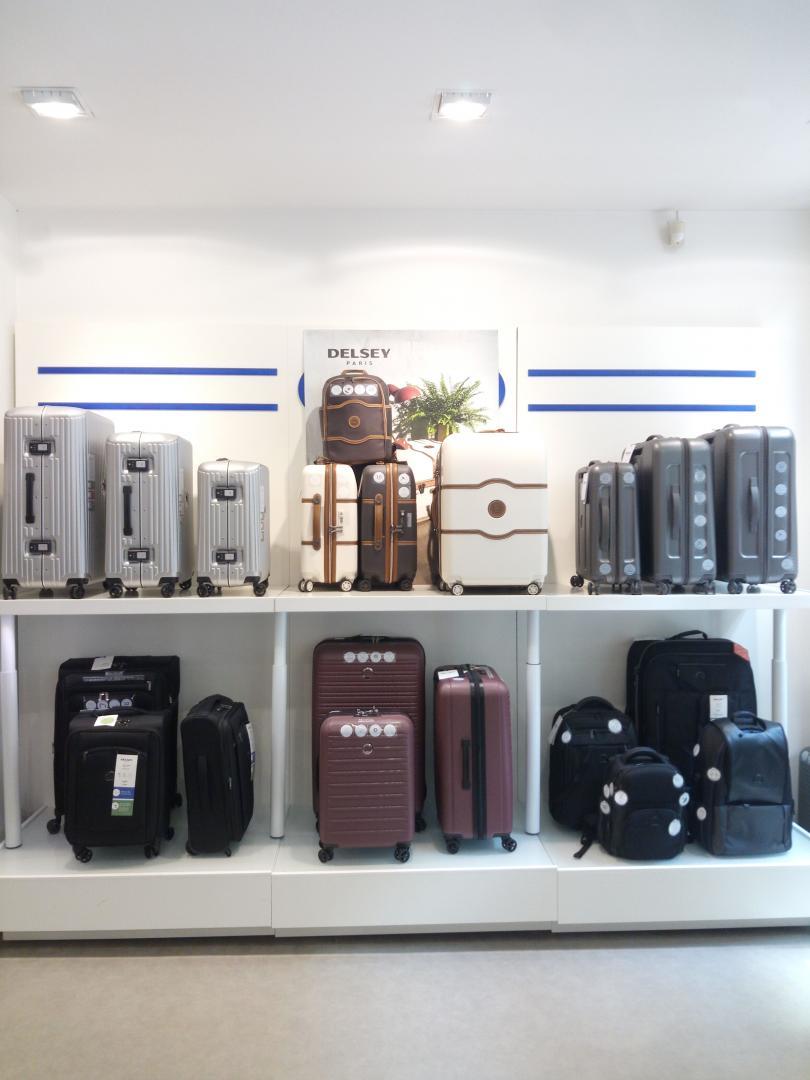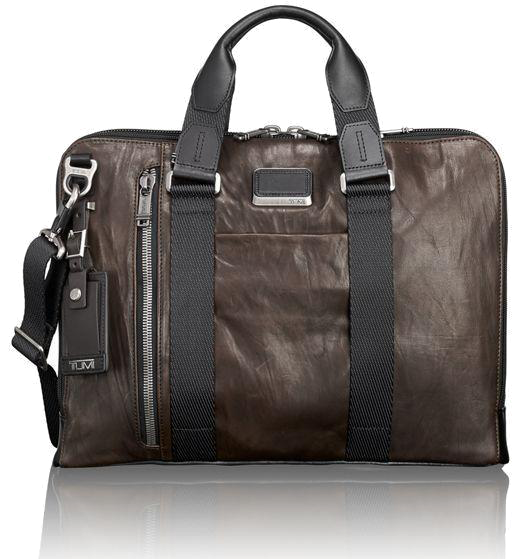 WHAT SETS US APART
Branded products
We have carefully selected over 50 renowned brands
Product diversity
We offer a wide range of leather accessories and suitcase models
Extensive experience
We have 64 years of experience in this sector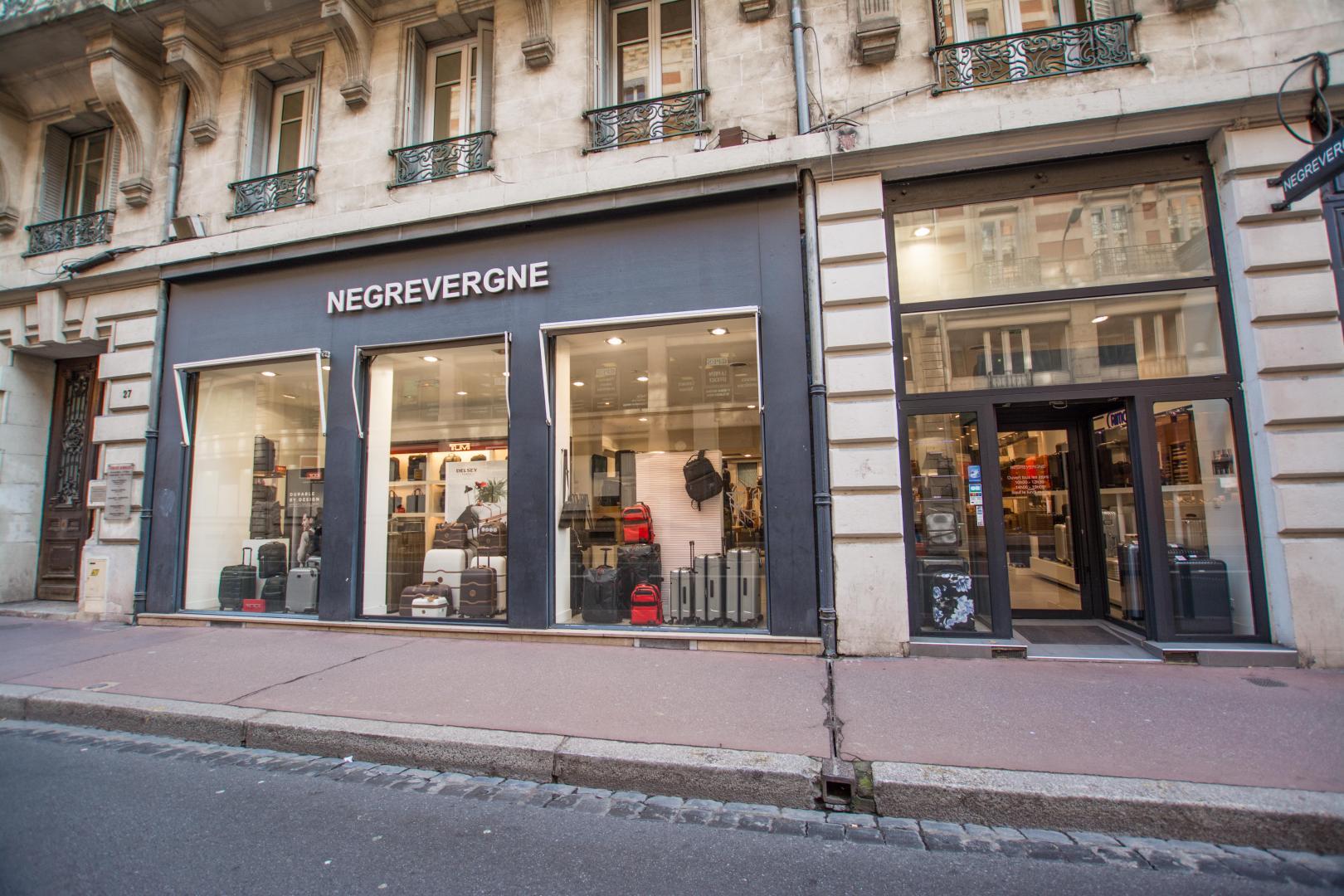 Glad to welcome you in our stores.
Protect yourself (masks and barrier gestures), it's important!
Find everything you need, from suitcases to accessories: wallets, jewellery boxes, manicure kits… Choose from our branded products!