Selling of accessories in Toulouse
Our products:
Leather shop
Selling of luggage/business
Selling of cabin luggage
Selling of suitcases
Selling of accessories
Our strengths:
Experience
Know-how
Responsiveness
High-quality products
Wide choice of branded products
Serving:
25 km around Toulouse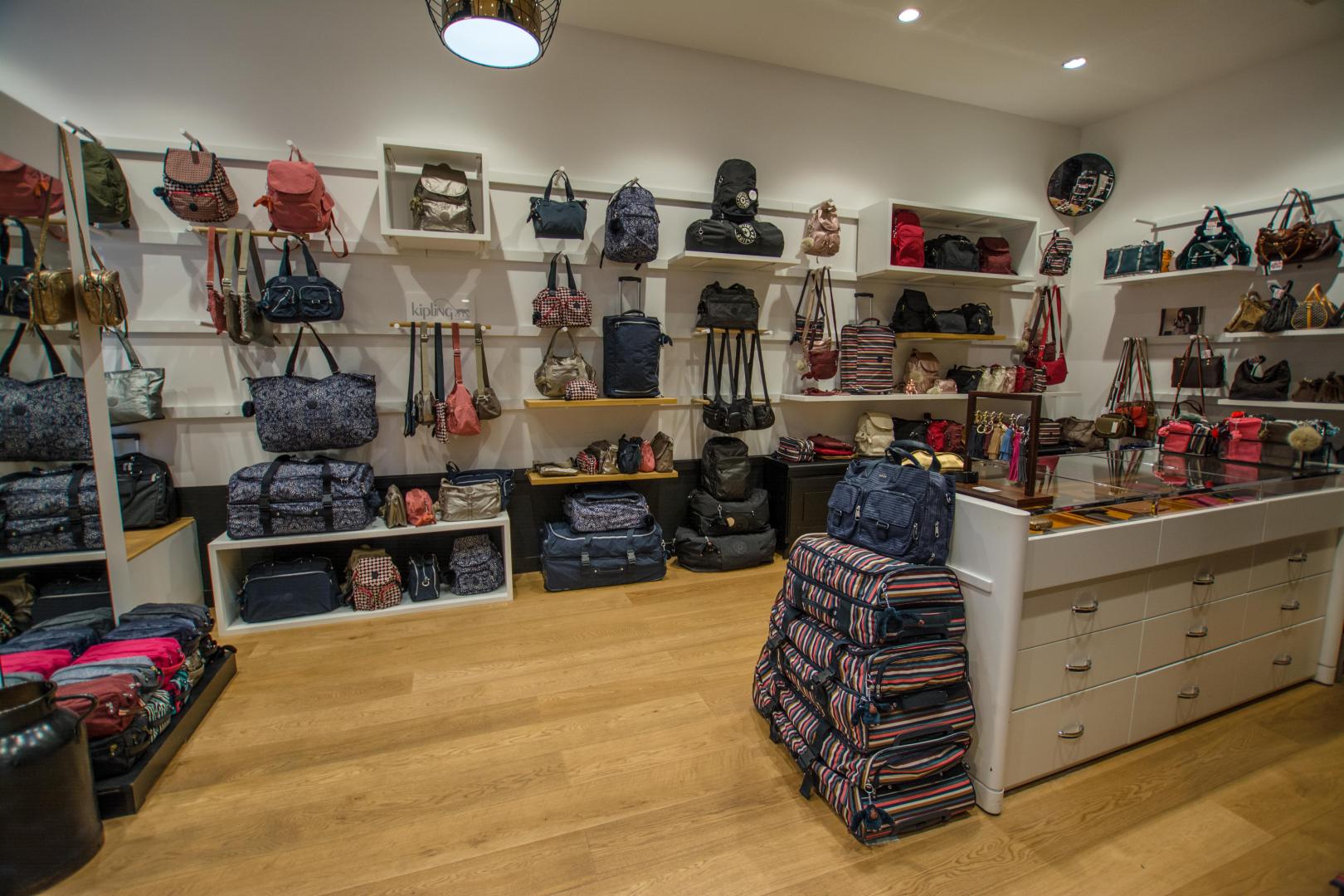 Order your leather goods and luggage accessories!
Complete your collection or outfit with accessories and small leather goods from NEGREVERGNE !
A wide range of accessories
Located in Toulouse, our shop specialises in the selling of luggage and leather goods.We offer a wide range of small leather goods and accessories for men and women: manicure kits, jewellery boxes, wallets, gloves, umbrellas, etc.
We also sell shoulder bags, quilted canvas bags, drummed dry leather hobo bags, canvas backpacks, hand bags, crossover bags… You will be spoilt fo
Selling of accessories for both men and women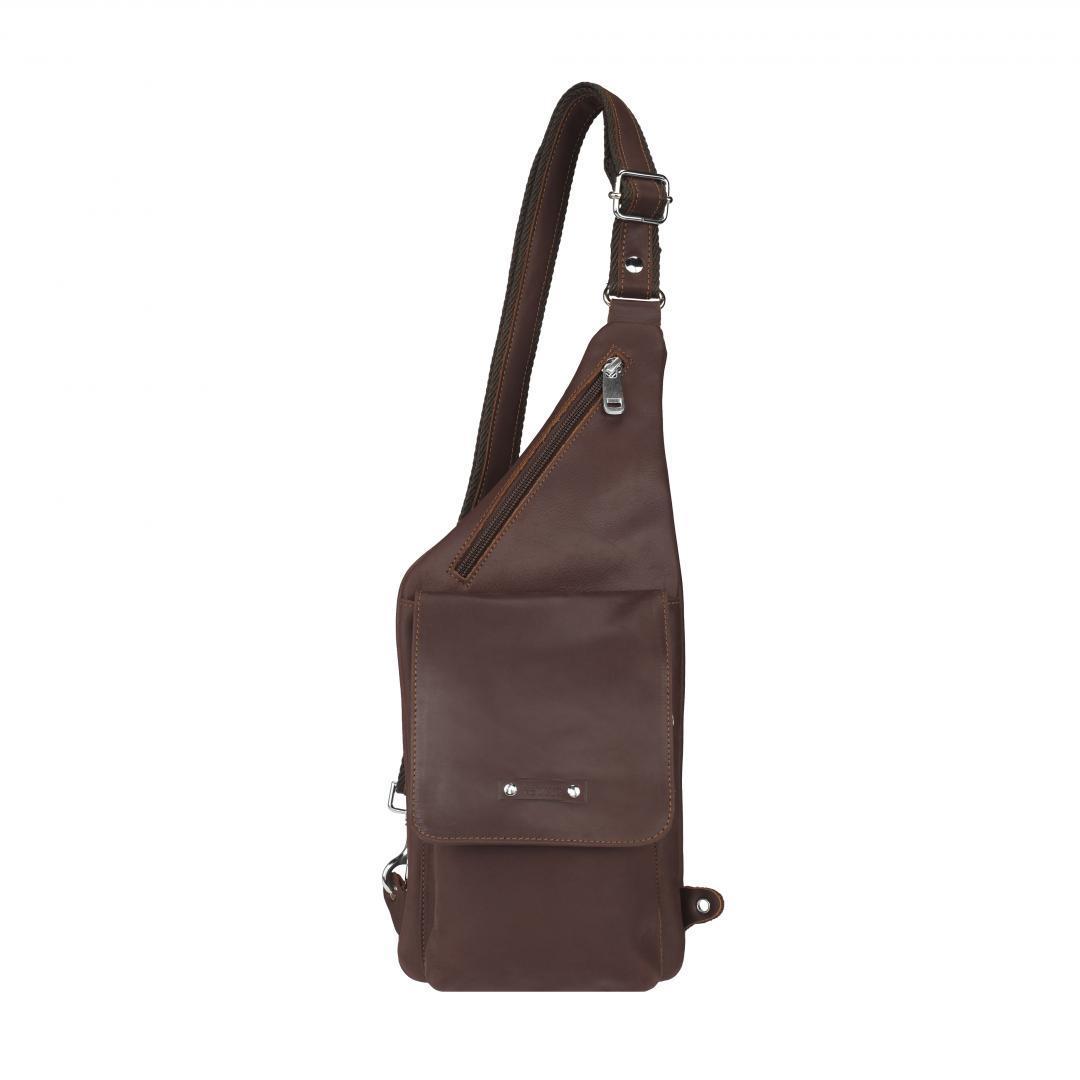 A wide range of products and brands are waiting for you
Quality products
Operating in this business since 1954, we have been ensuring customer satisfaction by continuously offering functional, elegant and robust products. All our articles and accessories are sourced from the most renowned brands such as Guy de Jean, Davidt's, Agnelle, Piganiol, Le Tanneur, Texier, Tumi, Rimowa, Samsonite, Picard, Piquadro, Lipauld, Groom, The Bridge, etc. to guarantee their quality.
Our clients are individuals and professionals from Toulouse.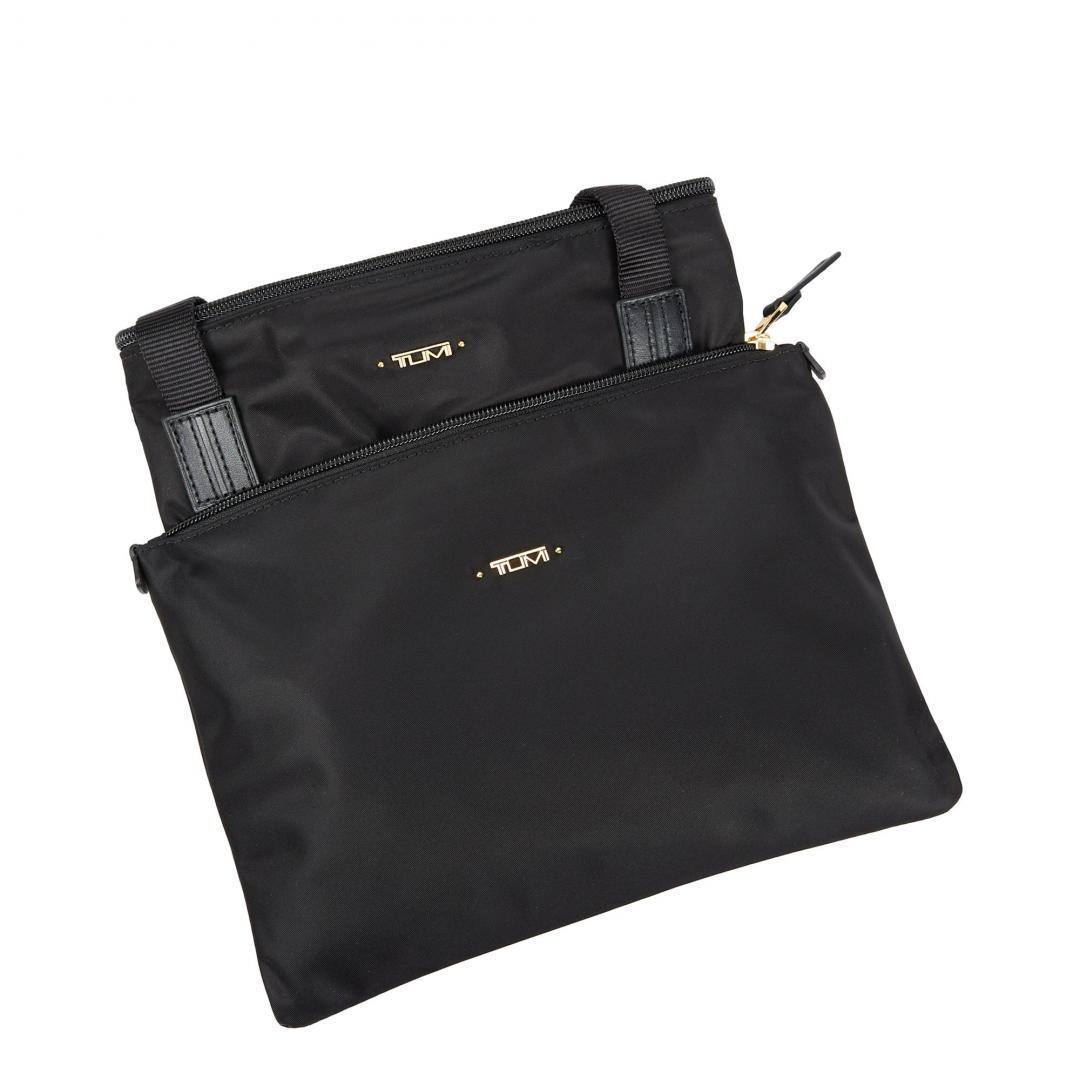 With a wide selection of quality accessories, we advise you and suggest the one that best suits your needs. You can rely on us!